I know this is looooong overdue. haha.
Was in Tokyo last october for my Japan Nailist licensing exams. Here are some photos.. some I took at the site itself, some i took from the JNA website.
Some material I had to study. Over and over again. Wasn't easy I tell you.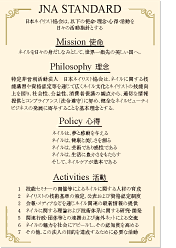 Tools and material mockup for my exam. This was mocked up at home one day before I left for Japan. Always good to be prepared, but somehow in my case, i'm always forgetting either this or that. Maybe i'm not used to the idea of travelling and doing nails, always used to having all the tools i need around me. haha. Hence when i travel for competitions and exams i'm always going ,'shit! i forgot cotton wool!' or 'damn! do you have pink acrylic powder??!' haha. Thats Clara Hwang for you.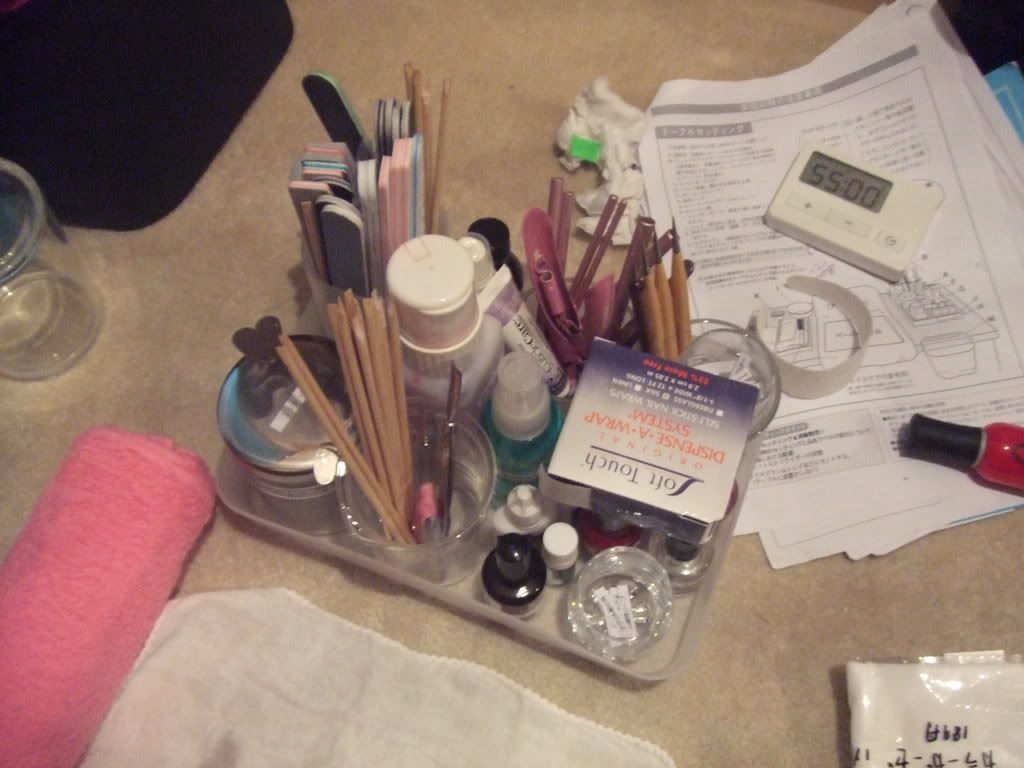 Don't belittle this little tray. This tray caused my luggage to overload and took up half the space of my hard-cased suitcase. All because of the newly implemented rule of not being able to handcarry liquids of 100ml and above. Had much headache packing.

Journey to the west. haha.
This is just a fraction of the number of participants .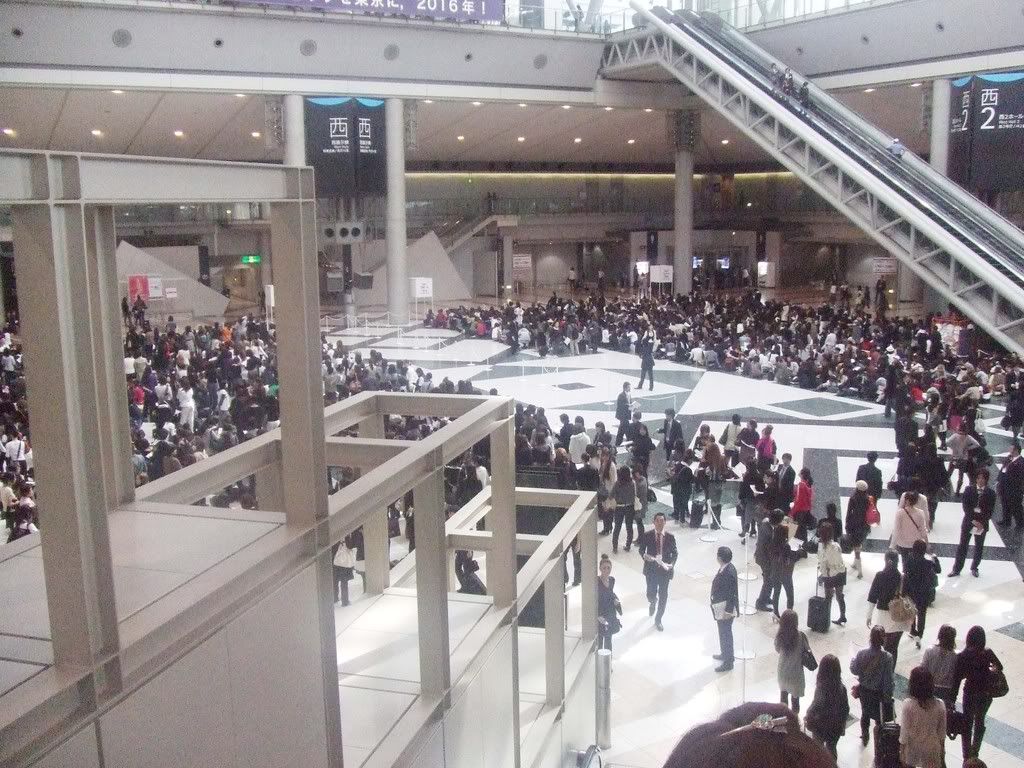 Photo a bit small, but this will give you an idea of how the exam hall is like. Taken off the JNA site.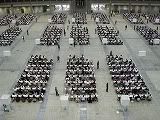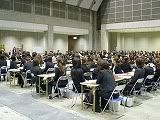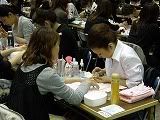 Now photos of our trip..
Sitting in a super unglam position but was engrossed with practice.
Photos taken in the hotel.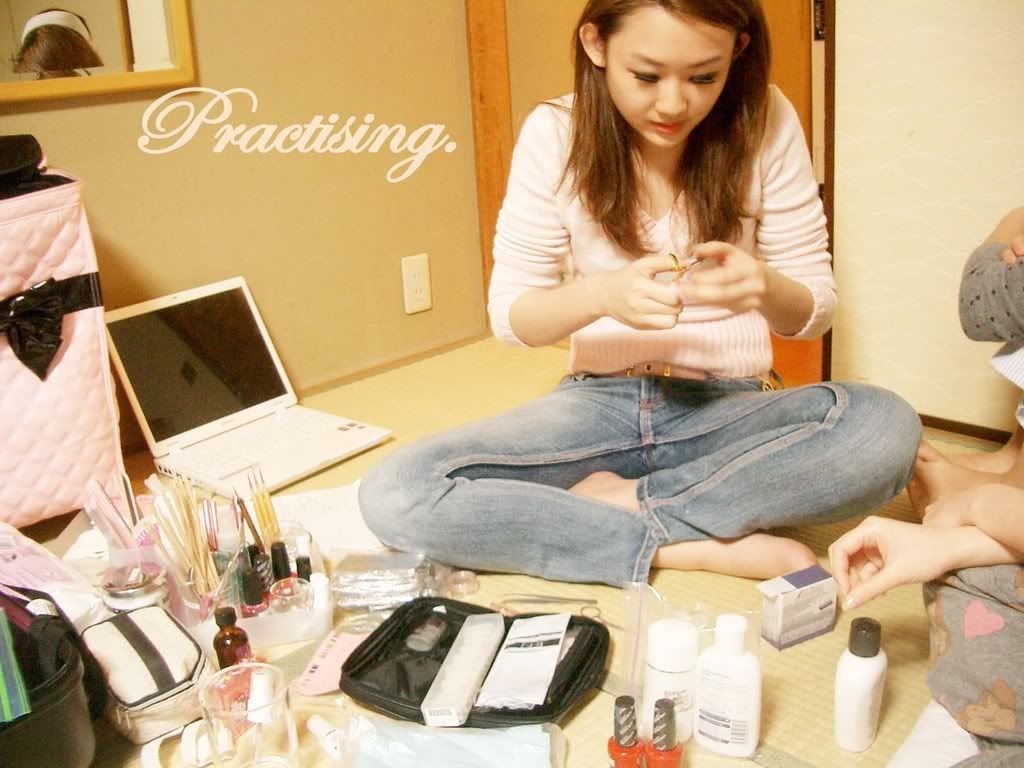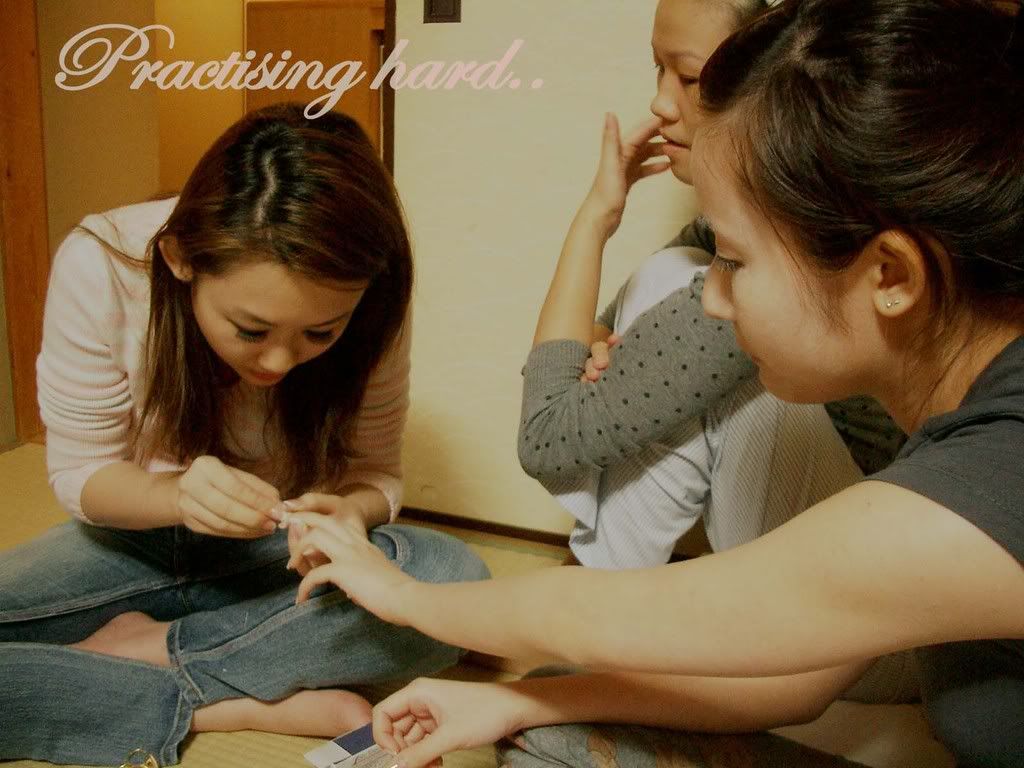 Red polish has to be immaculate. And when I say immaculate, I mean in the crazy obsessive japanese way immaculate. No stains, perfect cuticle lines, sides untouched, nail tips painted etc. Looks simple eh? I would have to say this is the most difficult manicure I have ever done in my life. With the longest time for preparation. Cuticle removal is totally different from how they do it here in Singapore, I have to use a gauze and extremely sharp nipper method. Just the steps alone will drive you crazy. Not forgetting the silk wrap extension (centre finger). Perfect natural c-curve, no bubbles, tips clean. The theory exam was a killer since it was conducted in Japanese language. So can you imagine the amount of time i had to put in for japanese lessons, the tutorials, prep classes etc. Buying tools, labelling them in order.
But one thing I have to say is, it is worth going through all the trouble just to get certified. You should hope your regular manicurist puts in as much effort to be certified as well. Why I say that is because I think we have a very big hygiene problem here in local nail salons. Licenses are needed to work or operate salons in Japan, USA and even Australia, and they have their reasons for being so stringent. There are standard protocols to follow to maintain a top standard of hygiene and skill in a salon, which i feel needs to be implemented in Singapore.
Have you ever been to a nail salon, your manicurist just whips out an unsterilised pusher and nipper and starts working on your fingers? Spraying alcohol does nothing to kill germs, only placing their tools into heating devices or UV sterilisers and using standard liquid sterilisers destroys germs and bacteria. Imagine what will happen if your manicurist accidentally nips you and you bleed?
This is no laughing matter. Have you also seen manicurists using old files over and over again, until the the files are filled with dust and are old and worn out? Foot basins uncleaned and unsanitised? Foot files unwashed and taken out of filthy work baskets? Plenty I must say in Singapore.
I can't really say you can blame the manicurists, it is usually more of the salon owner's fault as they constantly try to keep running costs down and profits high. Do beware of the next salon you step into. Even more so those with super low prices for their manicures and pedicures, there are reasons why they CAN keep the prices so low. Mainland chinese nail salons are an absolute no-no.
Just imagine this scenario. What if your beautician doesn't pop her extractor into the steriliser, or use new needles? Would you let her come close to your face with unsterilised tools?
Or go to a tattoo shop that doesn't utilise new needles?
Would you?
So don't allow a manicurist near your nails unless they are properly certified, tools sterilised. I can already name a few nail diseases than can infect your nails under such cicumstances, and you wouldn't want to know the permanent damage they can do to your nails.
I am holding on to my JNA cert so tightly.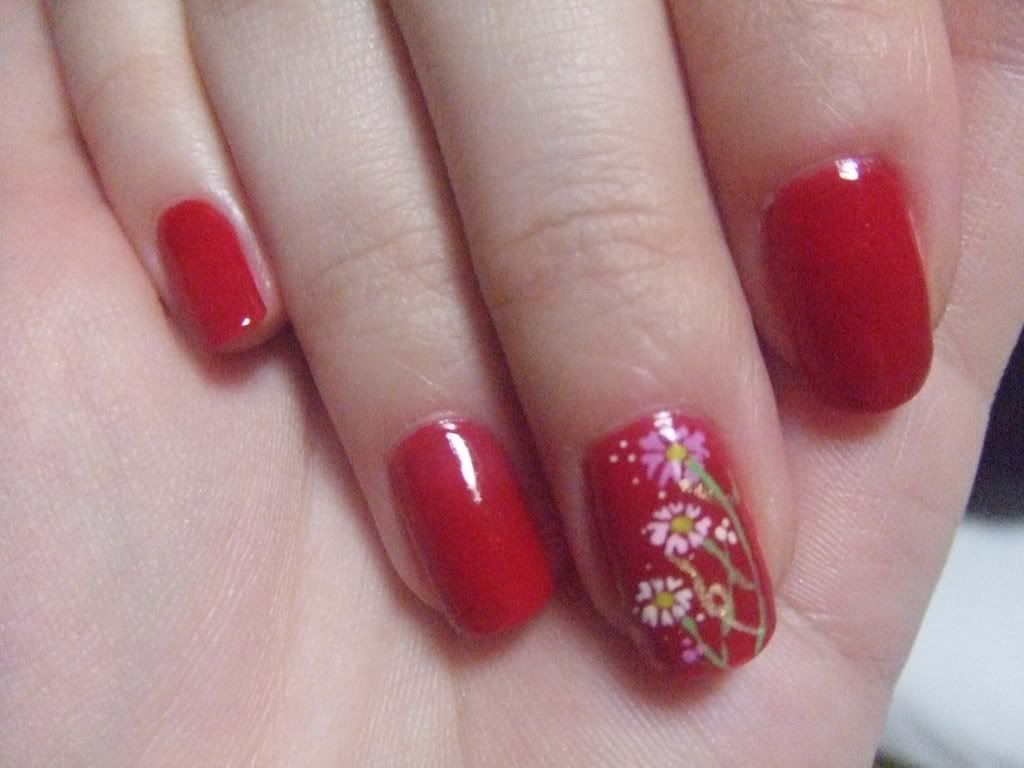 In front of Big Sight, Tokyo. The exam location. We had to go there days in advance for a trial trip so we dont get lost on the actual day. But with my excellent navigational skills how could we ever get lost? haha.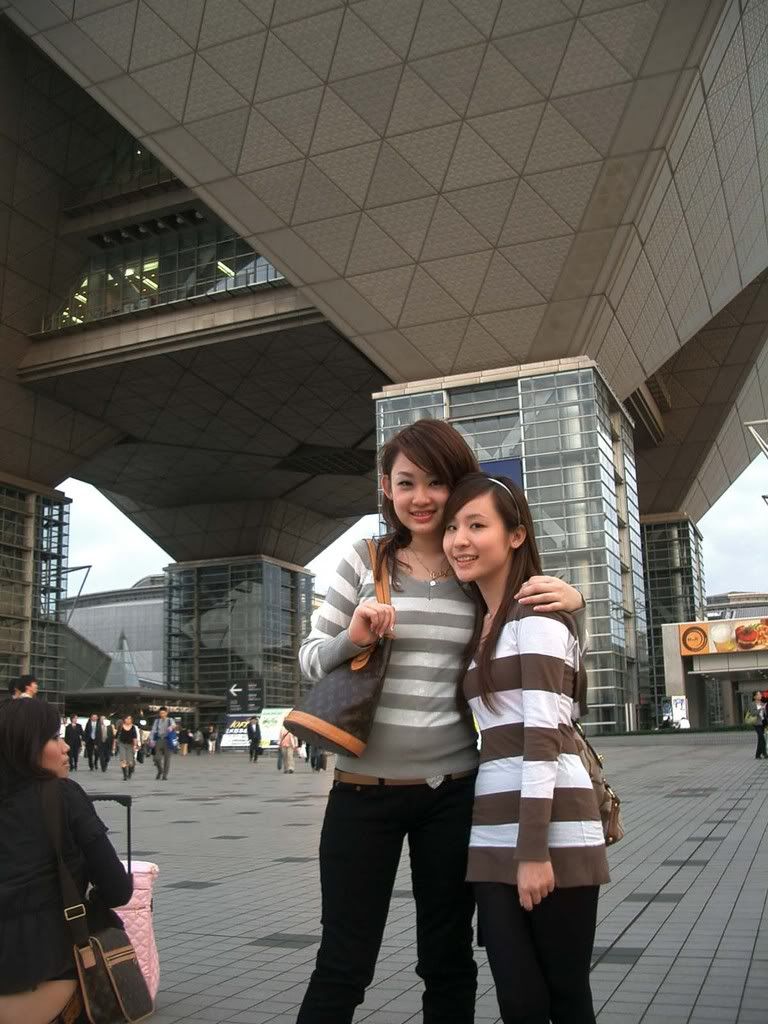 4 girls set out to storm Tokyo!!!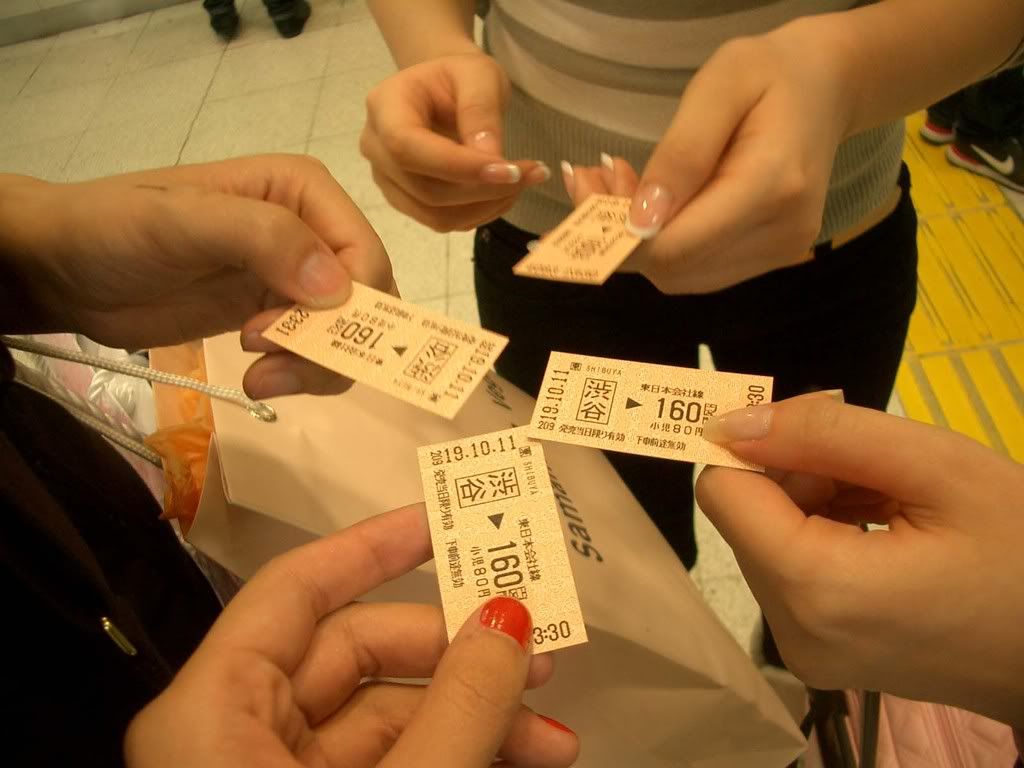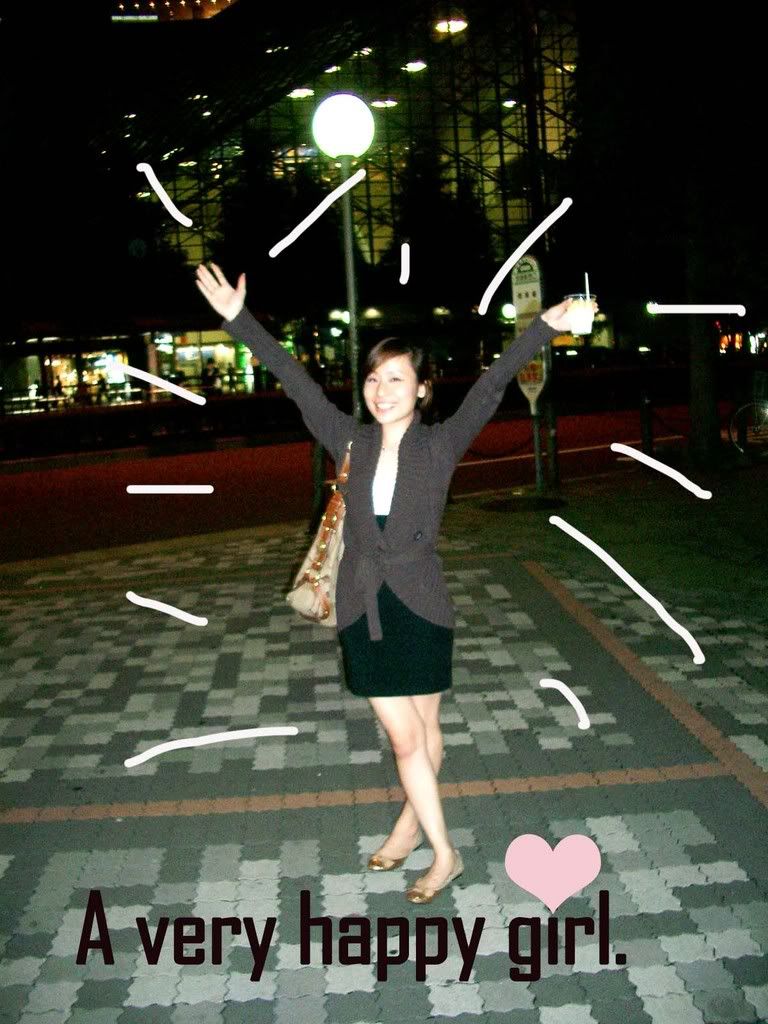 Miss esme and cat raving over this mango sundae the whole damn trip! Crazy girls! Miss you girls loads.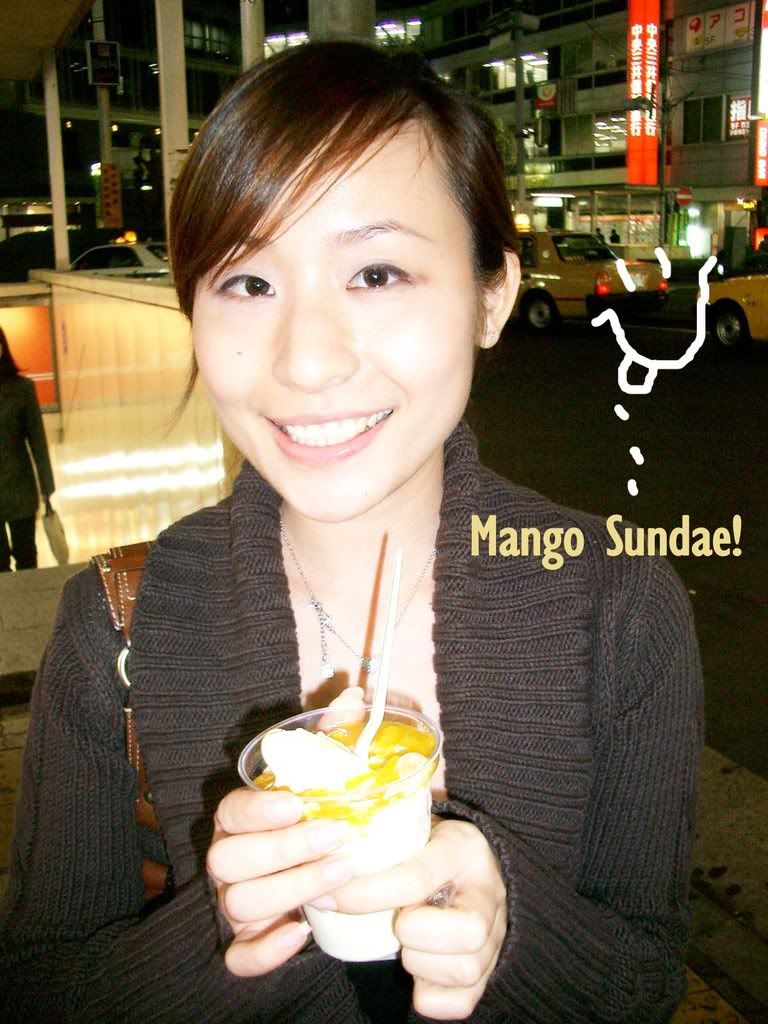 Jess and esme at Harajuku.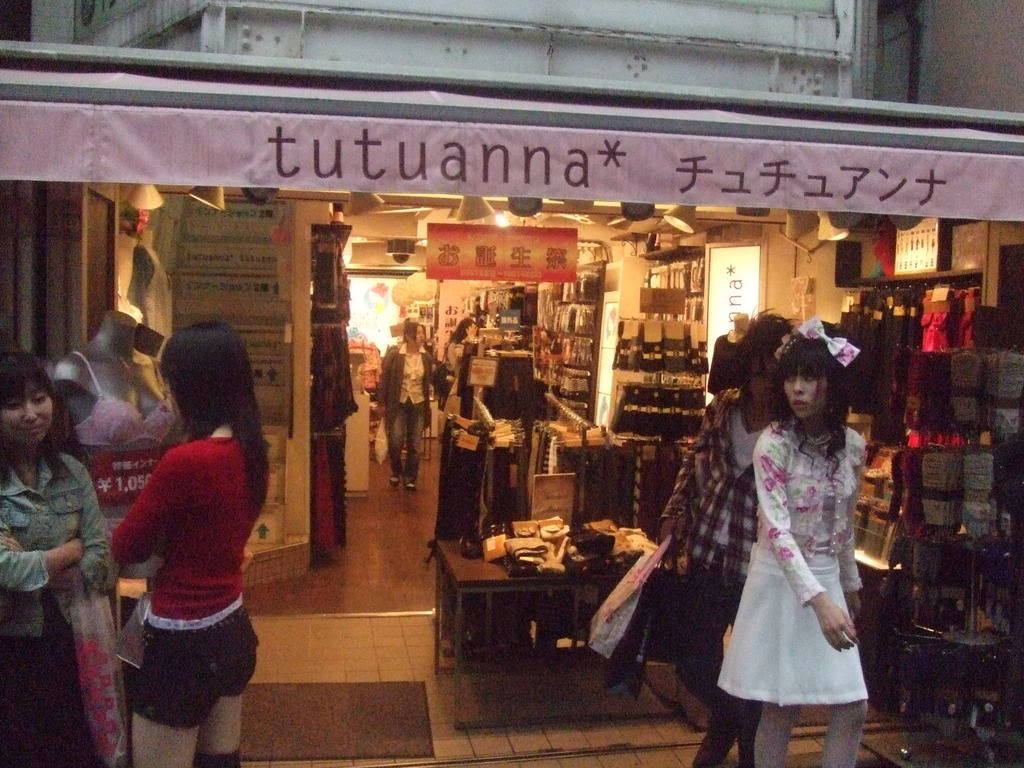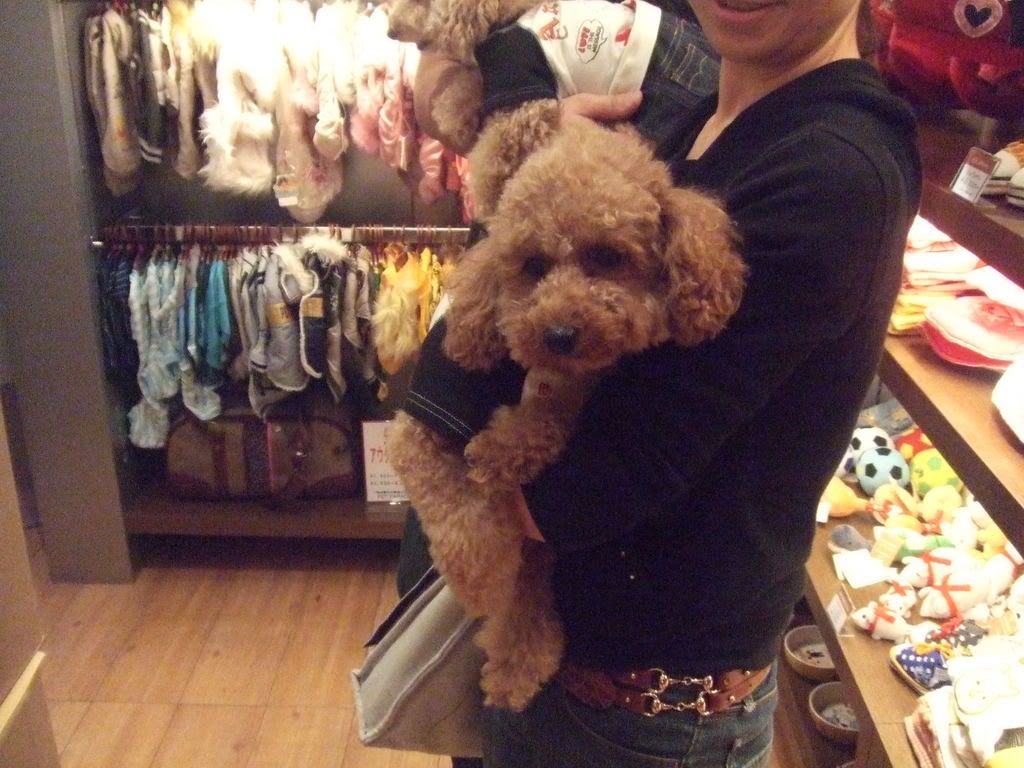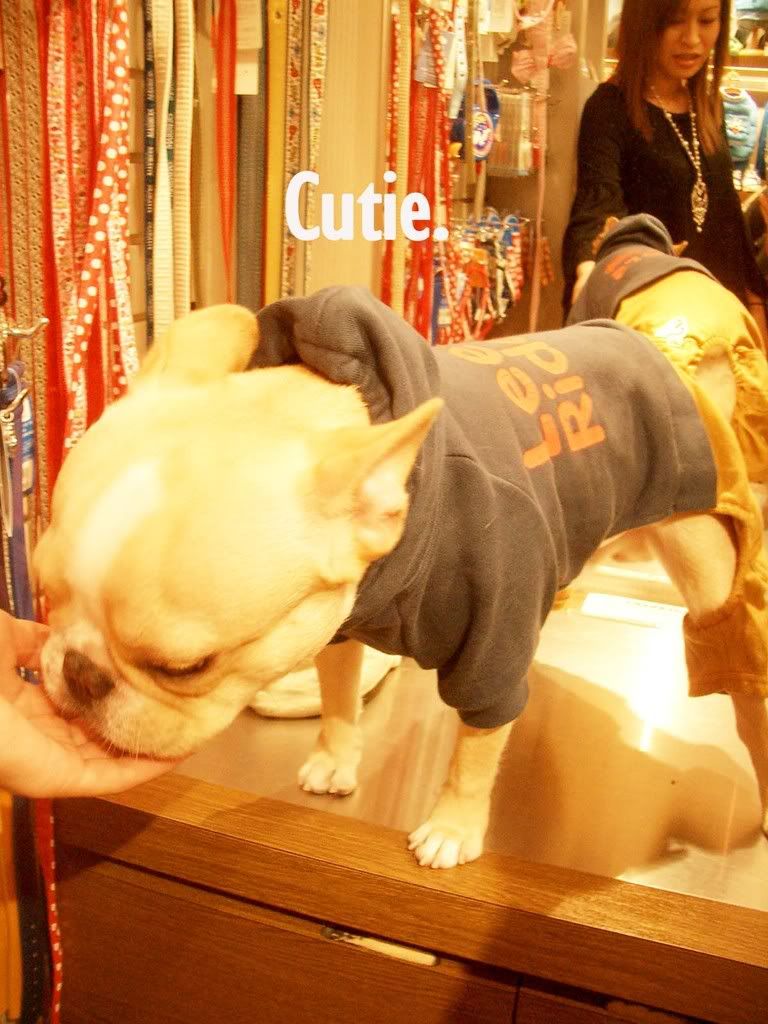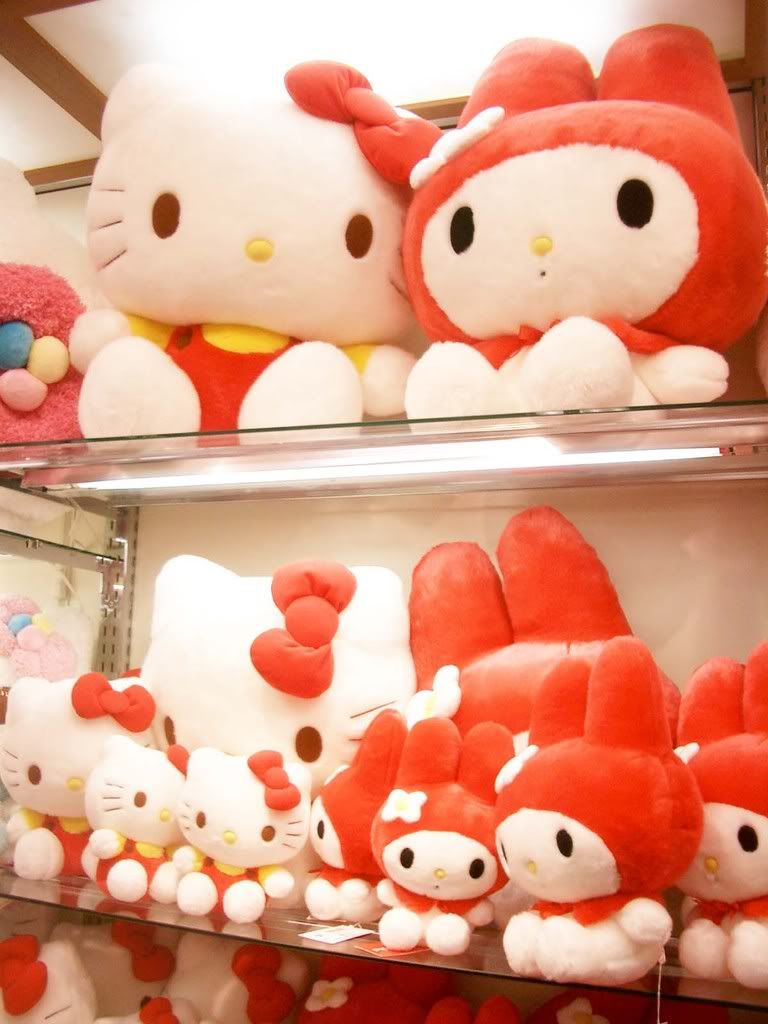 Open sesame.
Some random retail assistant's nails. Told her to pose for me!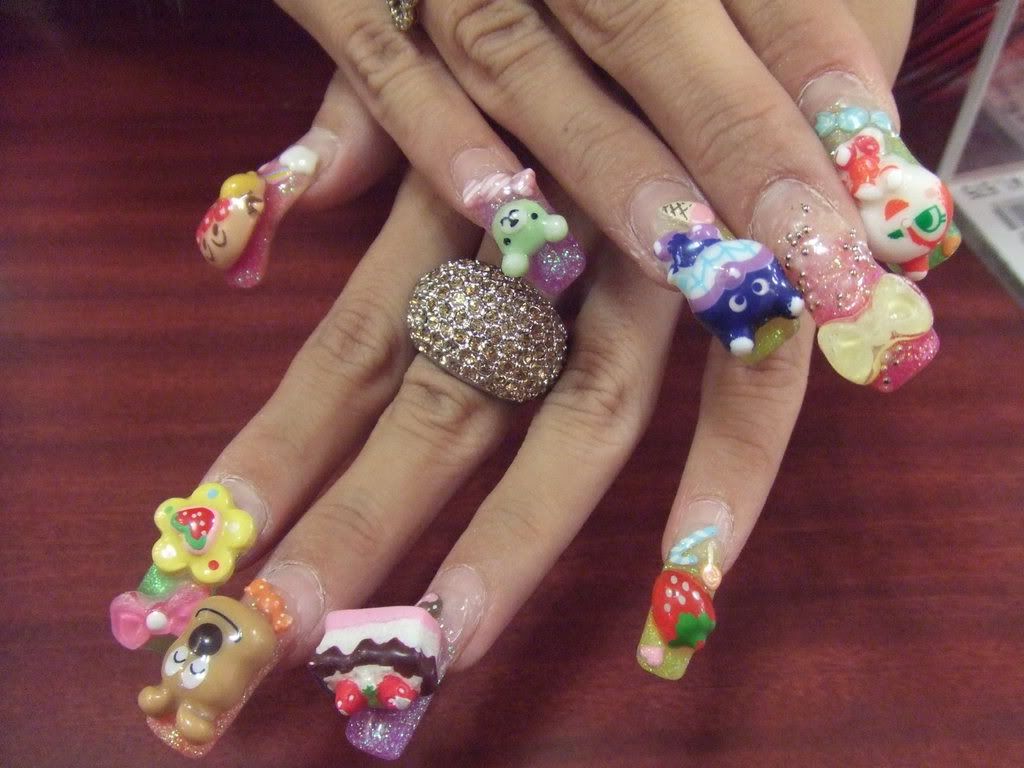 My dream bicycle. *Bling Bling*
How can anyone leave nihon without eriko's products.
Hair extensions. Before and After.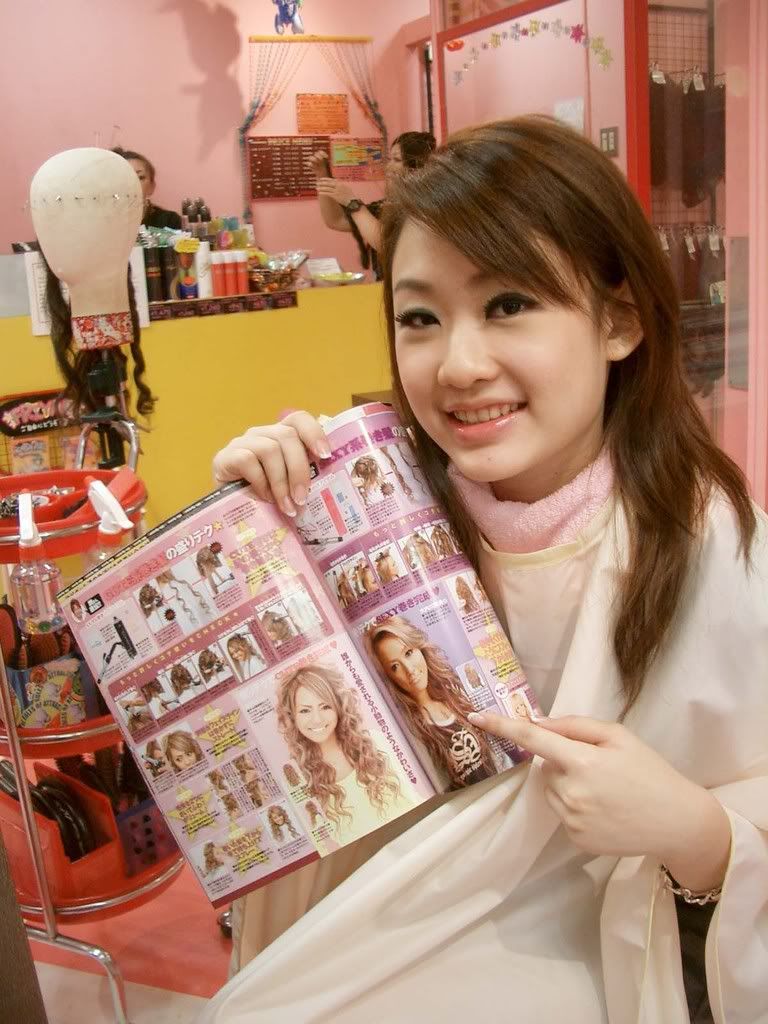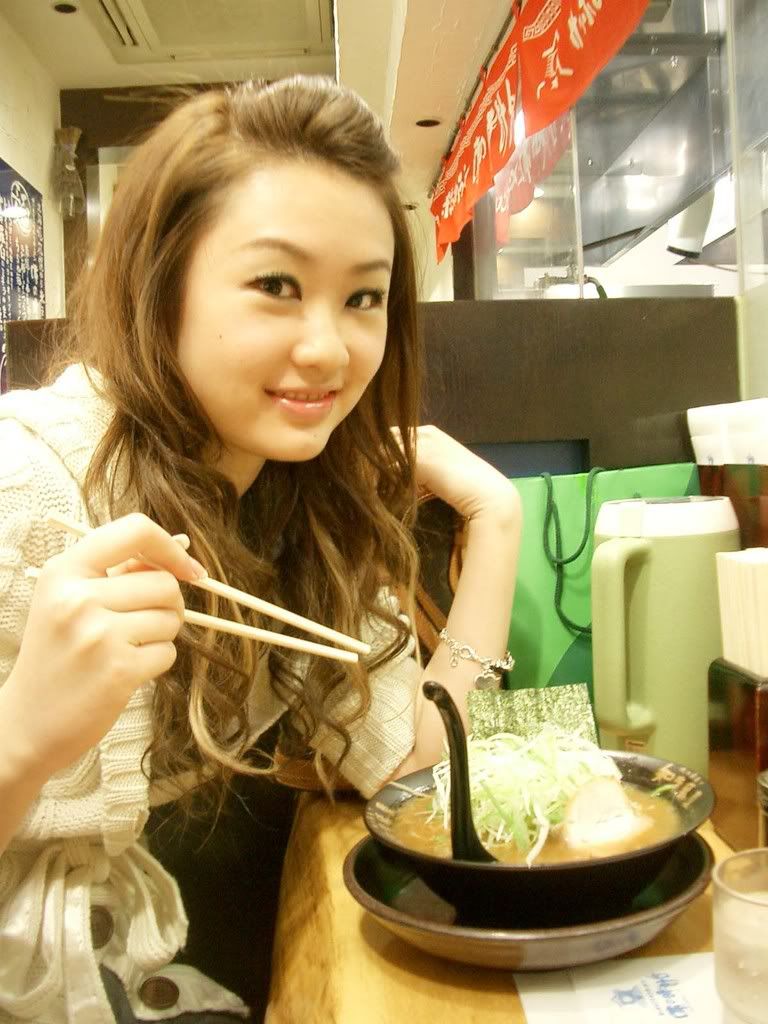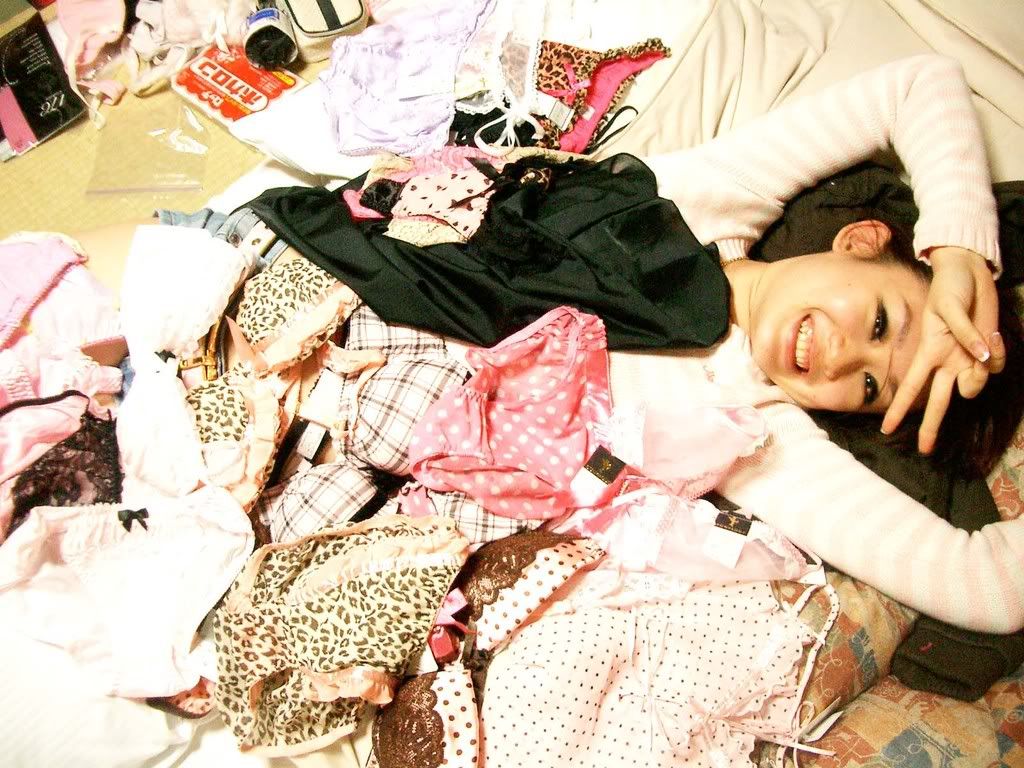 Streetside Tako-Yakis in the middle of the night.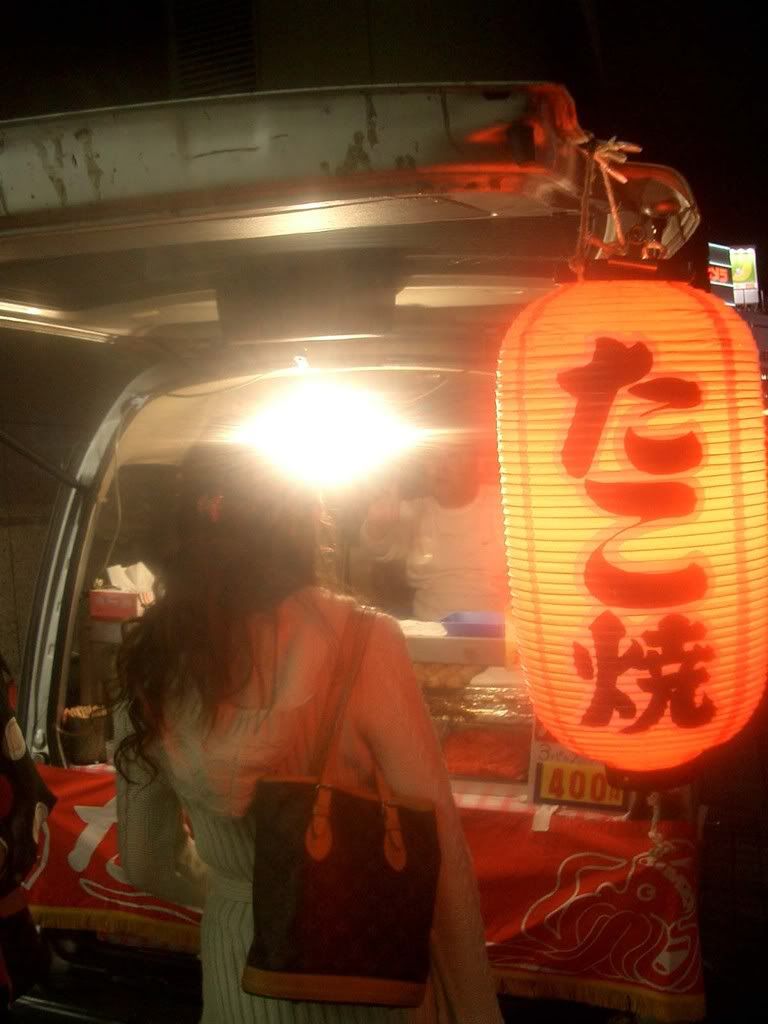 Clara the nail-guru signing out.